AmbienteParco
×
Warning message
This content has not yet been translated. What you're seeing is the content in the original language.
L'Unità Comunicazione e Relazioni con Pubblico della Direzione Centrale Servizi per la Ricerca del Cnr, sede a Genova, ha realizzato 'Natur.acqua water exhibition': un percorso dedicato alla scoperta della risorsa dell'acqua all'interno di AmbienteParco di Brescia, science center permanente dedicato alla sostenibilità ambientale.
La finalità del percorso consiste nel sensibilizzare i cittadini sull'importanza del rispetto e del risparmio dell'acqua nei consumi quotidiani, in quanto risorsa tanto preziosa per la vita del pianeta quanto limitata.
Il Cnr ha progettato e realizzato alcuni dei principali exhibit che costituiscono il nucleo interattivo del percorso espositivo, che intende fornire ai visitatori stimoli per incuriosire e accrescere la consapevolezza relativa alla carenza di risorse e alle problematiche legate all'inquinamento ambientale: due temi che toccano i cittadini da vicino, più di quanto si possa immaginare e sui quali si può incidere significativamente con piccole scelte quotidiane.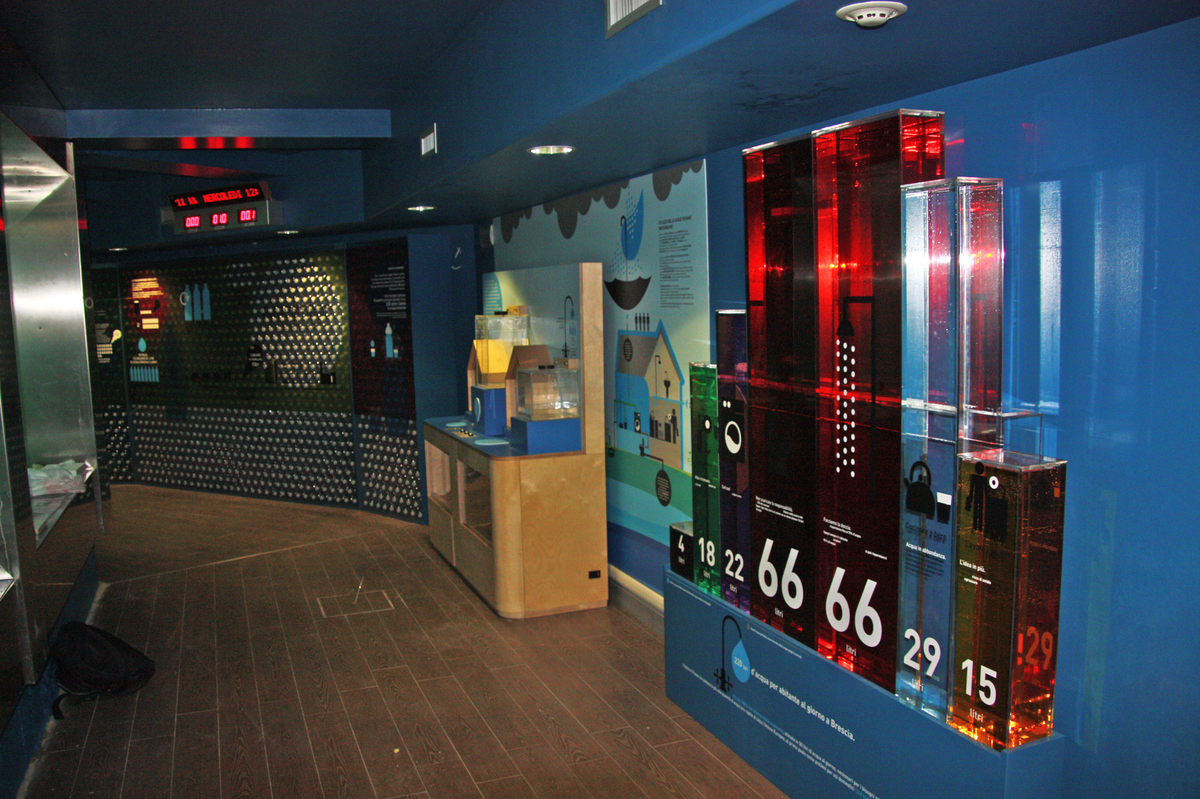 Last update: 13/02/2020