Event
7th International symposium 'Monitoring of Mediterranean coastal areas: problems and measurement techniques'
Dal 19/06/2018 ore 09.00 al 21/06/2018 ore 18.00
Livorno, Fondazione Livorno Euro Mediterranea - piazza del Pamiglione 1-2 Livorno (Italy)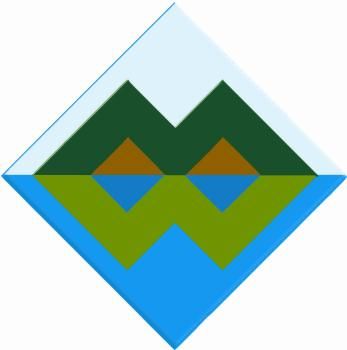 The Institute of Biometeorology - National Research Council of Italy (Ibimet-Cnr) is organizing, in collaboration with other Cnr Institutes and University Departments, the seventh International Symposium: 'Monitoring of Mediterranean coastal Areas: problems and measurement techniques'.
The Symposium, which is aimed at Mediterranean researchers every two years, addresses issues related to Mediterranean coastal areas and searches for technical and instrumental solutions to problems related to: energy production in the coastal area, morphology and evolution of coastlines, flora and fauna of the littoral system, management and integrated coastal protection, coastline geography, human influence on coastal landscape.
The event will take palce in Livorno on 19-21 June 2018.
The symposium will also include:
- oral presentations;
- a poster session.

Final deadline for abstracts: 27th November 2017
Organizzato da:
Cnr-Ibimet
Fondazione Lem, Accademia dei Georgofili, Fondazione del clima e sostenibilità, Comune di Livorno, Autorità portuale di Livorno
Referente organizzativo:
Matteo De Vincenzi
Ibimet-Cnr
via Caproni 8
50145 Firenze
simposio@ibimet.cnr.it
+39 055-5226552
Modalità di accesso: registrazione / accredito
Vedi anche: